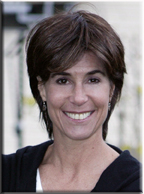 Barbara and Larry Shapiro are the proprietors of Shapiro Photography. Sister amd brother have been working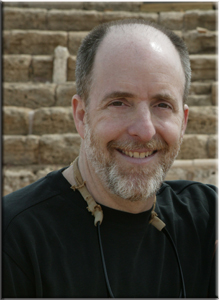 together for a combined 30 years. Who is the older sibling? ... it's not important.
We approach weddings, bar/bat mitzvahs, and corporate events with a relaxed, candid style. It may seem in fashion these days for photographers and clients alike to use the phrase photo journalism. Let's set the record straight. True photo journalism is almost totally non-interactive. Our candid style is reactive, whereby beyond any traditional formal posed images that are requested, the balance of your affair is covered in an unobtrusive manner. This allows us to capture all of the emotion, the festivities, and the formal aspects of an event without being bothersome.
Upon viewing images from an event, clients often tell us that they were unaware of our presence, yet we were able to record every aspect of the event, especialy those moments that were forgotten.
Let us capture your important memories for a lifetime.