A Bar or Bat Mitzvah is a treasured simcha for every Jewish family.
The service and celebration though can be stressful for you as well as your son or daughter.
It is important to entrust the day to a photographer that will work seamlessly throughout the entire event, handling every contingency without effort or pressure.
We have this ability and have been working with families for the past 20 years, by helping to enrich the overall experience and provide images that people treasure.
Why trust your images to anyone else?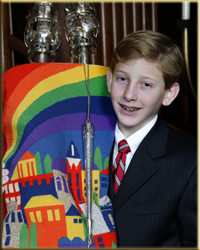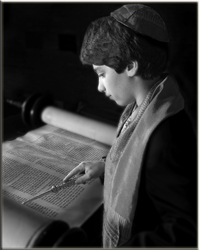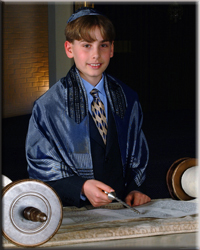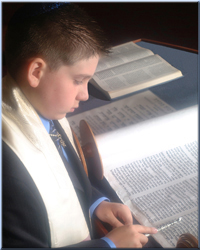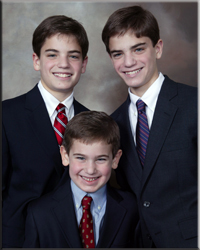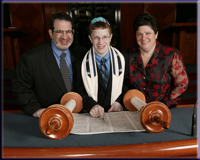 all images © Shapiro Photography no reproduction or copying of these images is permitted.