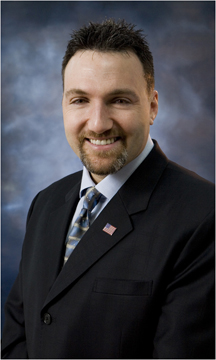 all images © Shapiro Photography
no reproduction or copying of these images is permitted.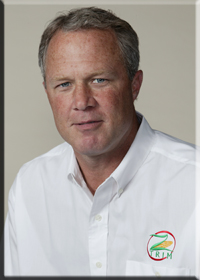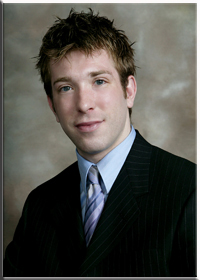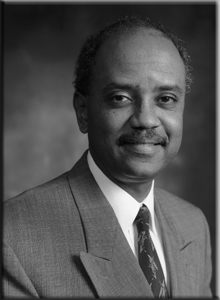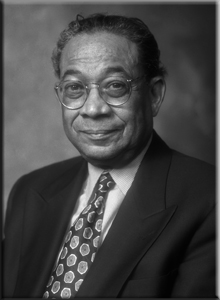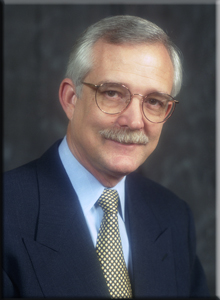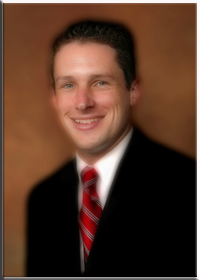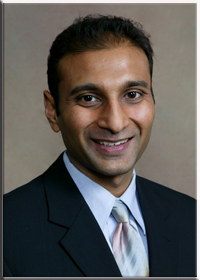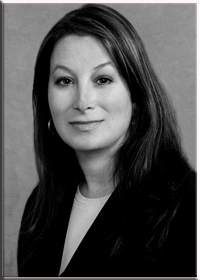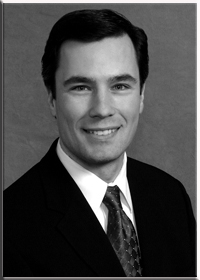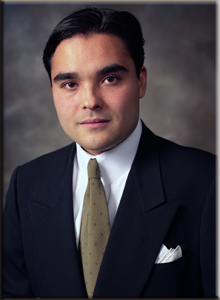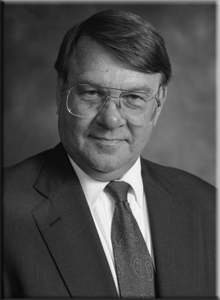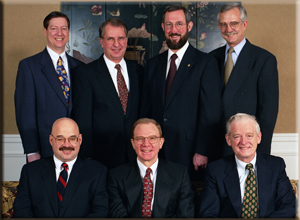 Executive Group Shots
Convey strength, power, trust, friendliness, or confidence with an appropriate professional portrait. All too often websites, literature, annual reports or other forms of corporate communications show poor quality images that are unflattering and fail to convey the intended impression.
Let a professional prepare the images which represent your company to others.
Group photos or headshots can be done at your location to minimize the disruption to the staff.