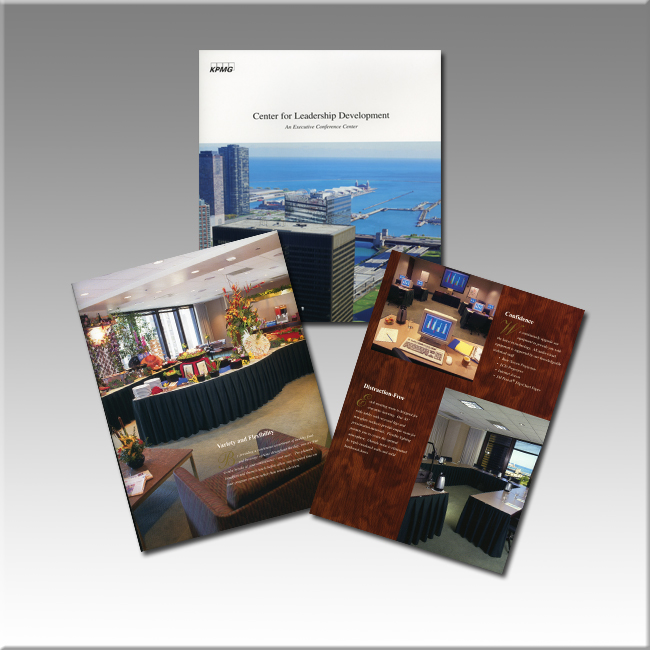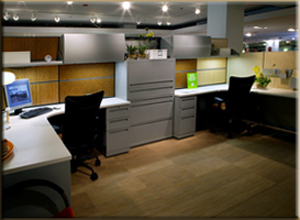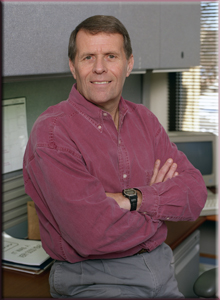 all images © Shapiro Photography
no reproduction or copying of these images is permitted.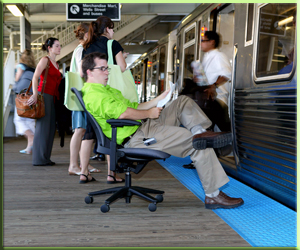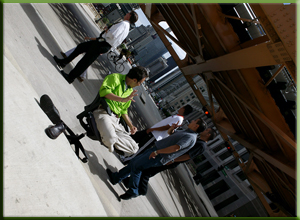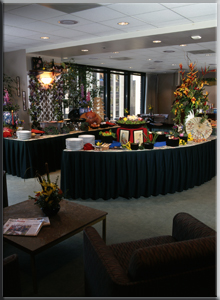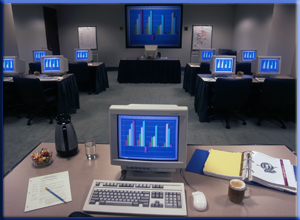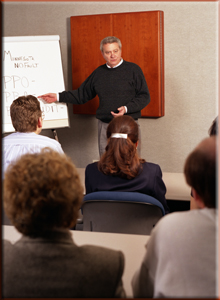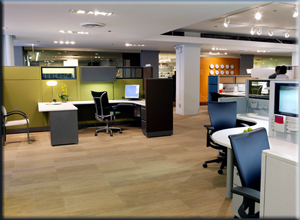 double click the image at left to see the brochure enlarged
Compelling images are often used to portray a positive corporate image or corporate identity. This can be in tandem with an ad campaign, employee recognition, or sales tool for new business. Either way, the right images are crucial to a succesful outcome.